Saturday, 22 December 2012
Christmas in our Town Hall Square.
At Christmas at home we always play a board game. Paddington's Adventure, so we were pleased to see that our Town Hall Square had been decorated just for us.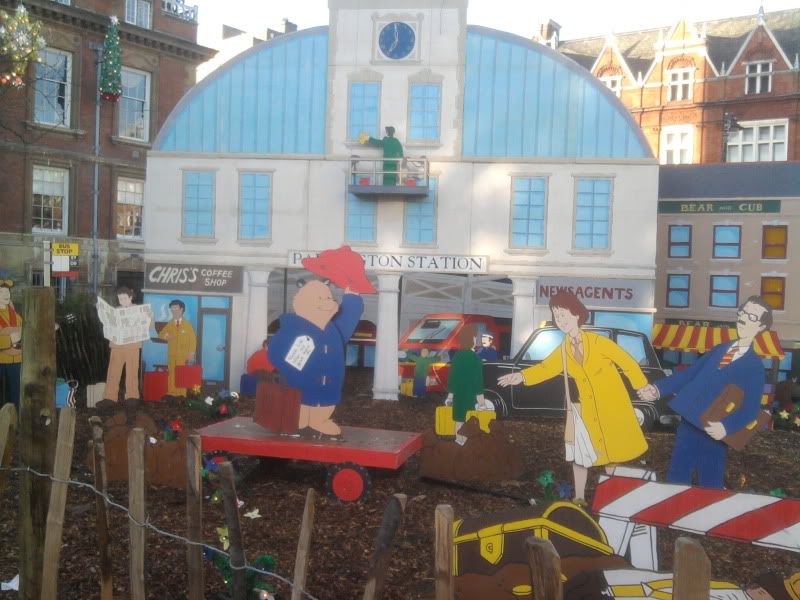 There he goes on his adventures.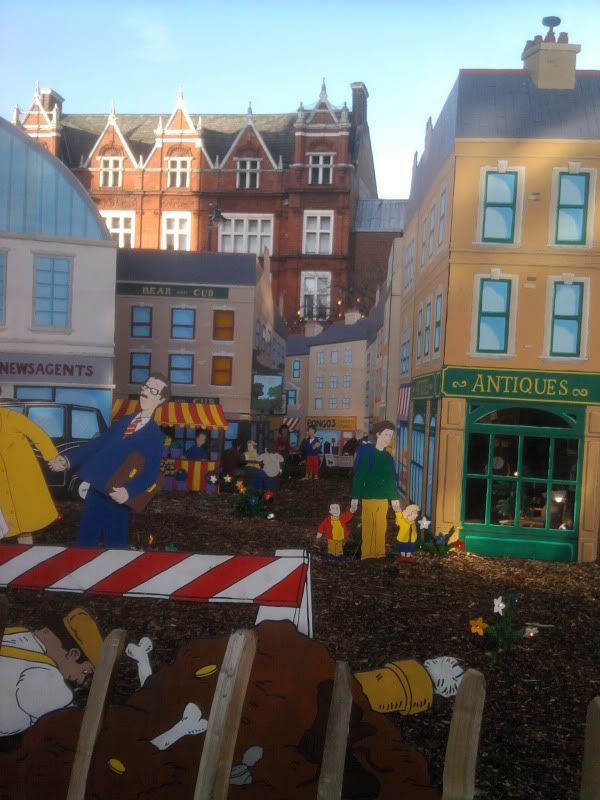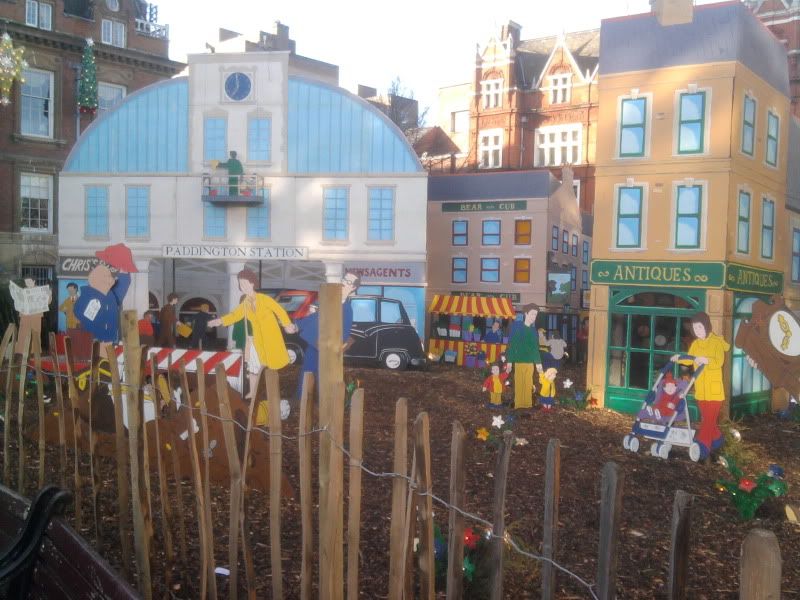 Good fun isn't it, and colourful in December.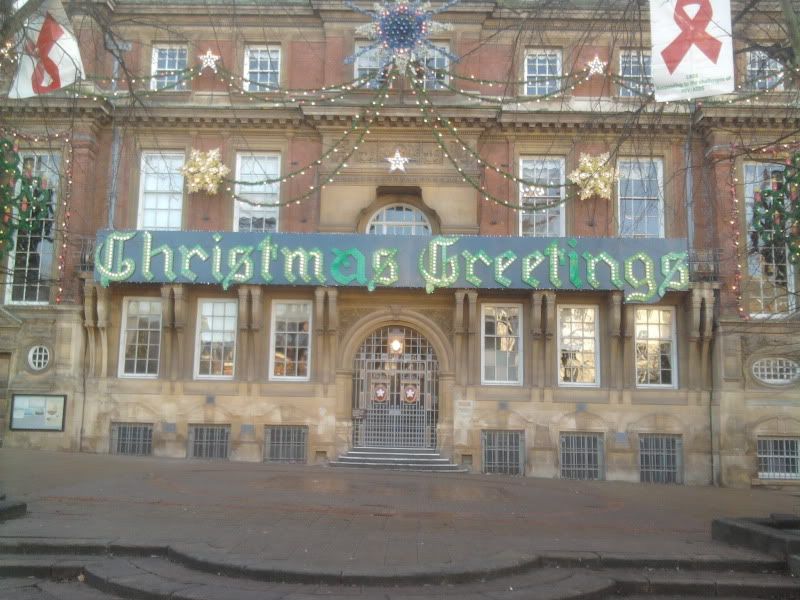 Merry Christmas
Friday, 7 December 2012
A town local to us has a Victorian Christmas Fayre every year. At the same time as this, the Church in the town holds a Christmas Tree festival.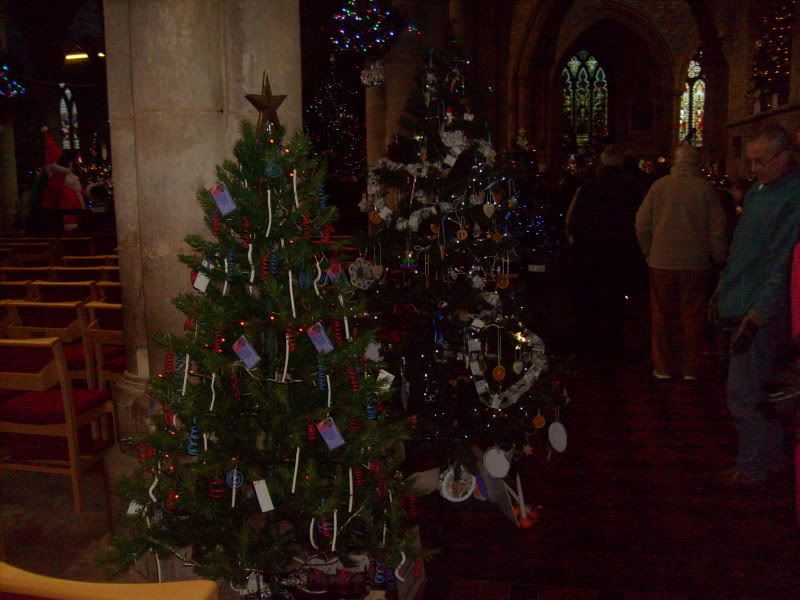 Sorry for the low light levels, hope you get the idea.
The Church is a good venue with plenty of room and its very well organised.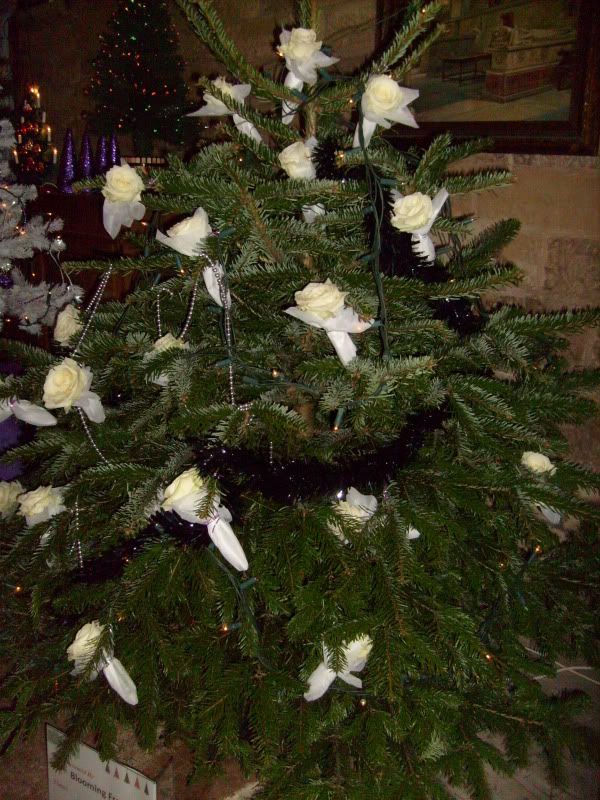 This one is simple and sophisticated, a florist at work, of course.
Knitted Policemen
Chinese Christmas Tree. I've no idea whether this is correct but that is the theme.
3 Random photos from early December.
The picture from the calender for this month, we have not seen any of the 'white stuff' yet. Only frost. A white Christmas would be nice, as long as we don't have to go anywhere.
The Christmas cake before the marzipan stage. It smells of Christmas.
Our advent calender. I do like a proper one. I don't really have any time for chocolate filled affairs or pop star advent calenders.