Burnham-on-Sea and Western-Super-Mare
We had been to Burnham before for a day trip from another place. We didn't realise until we had been there for a while. I even thought we had been in a cafe similar to the one we were in. Then the penny dropped!
Western Super Mare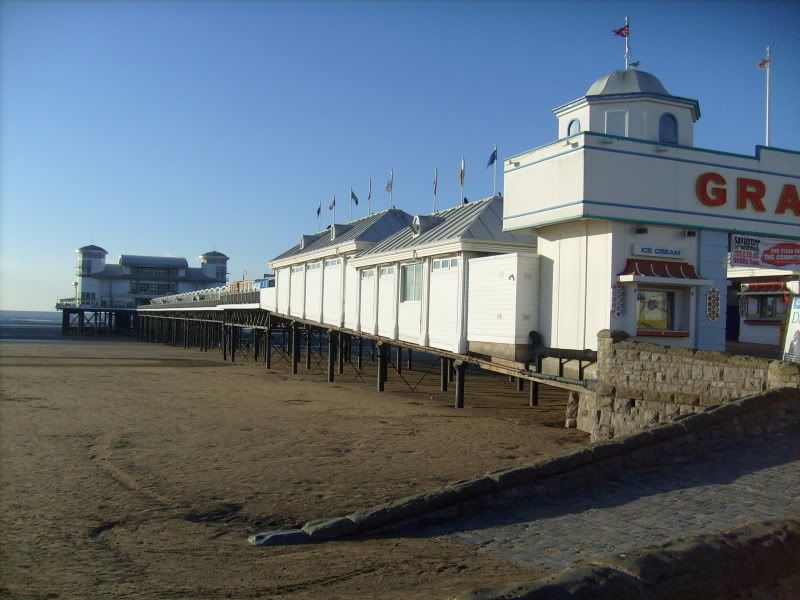 Long shadows in the winter sun.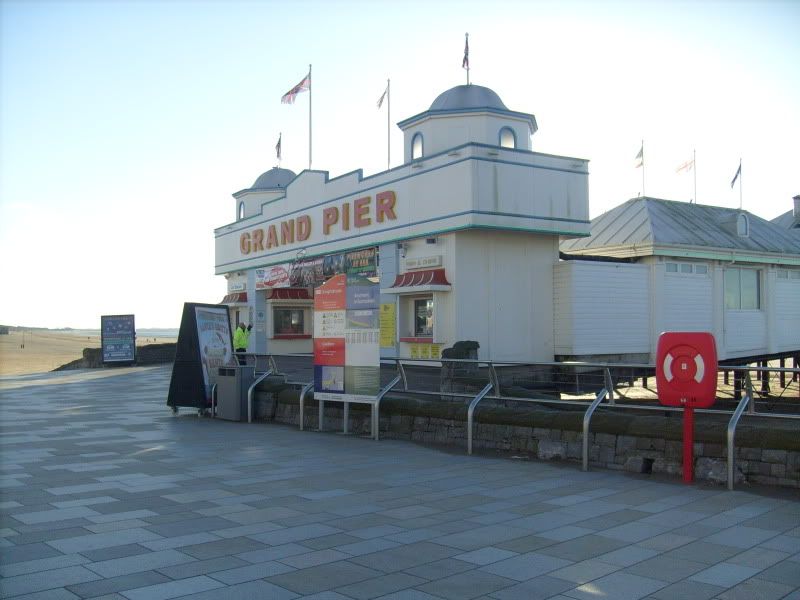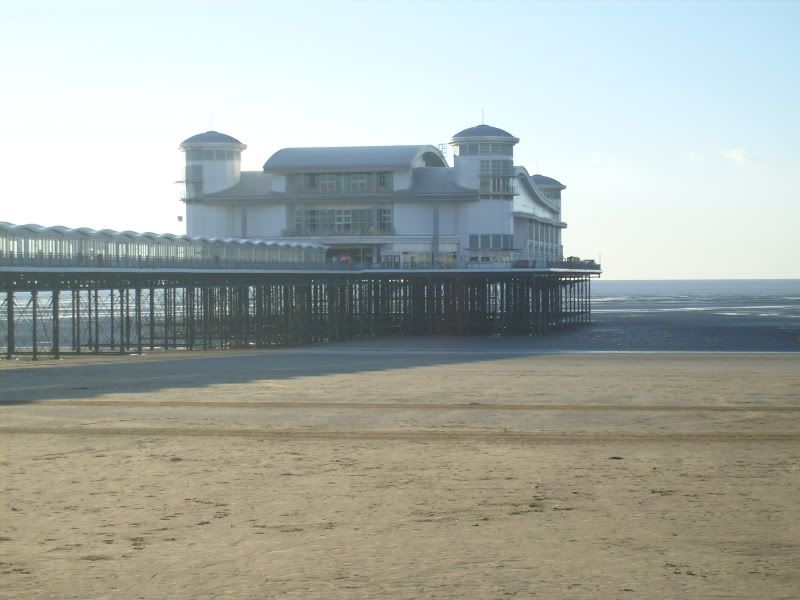 Burnham on Sea